Our Team :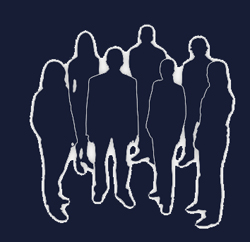 Right Wings have a full professional personnel in their team. Starting from concept, media planning to execution the expertise are working in a continues process as per the adverting is concern. Sanjoy Bhattacharya is looking after the designing, advertisement, media planning & execution.
Ms. Sharmistha Ghosh still working hard from last 12 years as a successful event manager she has managed many successful event starting from concept making to execution. As per the event is concern, Right Wings have full set-up starting from Art Director to in house D.J. (D.J. Ari).
A big team are working in field of Real Estate. Mr. Debjit Roychoudhury is attached with the company as a legal advisor.