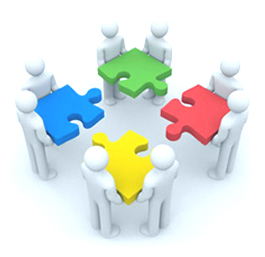 CAPS is the leading body of experienced Professionals from the field of Accounts, Management, Banking and academicians. CAPS started its journey keeping in mind the requirement for the aspirants and step by step to increase their knowledge, skills and approaches to become a true professional in their field.

Established in 2011, we pride ourselves on providing an industry specific business qualification and on promoting the highest educational, technical and ethical standards to our students.

The CAPS training program differs from many other academic programmes as it combines professional exams with practical work experience.
Entrepreneurial Leadership

Concept Academy of Professional Studies envisions itself to be the leading professional institute in India.

Mission Statement

The CAPS is committed to produce principled and competent business professionals espousing fortitude, excellence and uprightness.

CAPS focus on the professional needs of our students and make every effort in bringing values by integrating knowledge and professionalism for the best interest to them.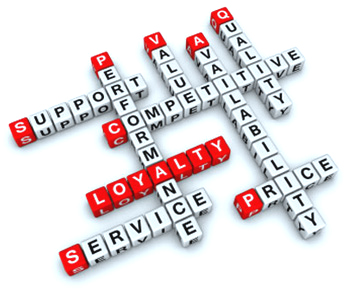 Why choose CAPS for your studies
Comprehensive portfolio of market leading professional qualifications and tailored training programmes
Choice of flexible ways to study to suit changing lifestyles
Experienced tutors, assessors and support staff
Dedicated support through every step of your studies
Quality learning materials written by specialists who teach our courses
Our Corporate Values
Professionalism - Committed, innovative, proactive, and always strive for excellence.
Integrity - Independent, honest and upright.

Trust - Earning trust from our clients, business associates and people through competency, honesty and integrity.
Appreciation
- We value our people for their professionalism and continuous effort in bringing business values to the firm.


Message from the Board

WELCOME to Concept Academy of Professional Studies (CAPS), a place where your educational needs are satisfactorily met in this challenging market economy!

Here at CAPS, we strive to focus on our students' professional needs by continuously delivering quality education and best solutions. With our dedicated professional team of members, we endeavor to provide seamless services that meet our students' needs.

Over the time, CAPS has grown and developed a strong rapport with our students and we thank you for giving CAPS the opportunity to serve you! We hope to have the pleasure to continue rendering our professional services to you and building a strong and successful professional partnership for many years to come.

Your business and career success is the ultimate achievement of CAPS.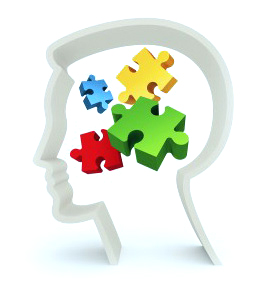 Best regards,



Highlights Of Caps
Course content is combination of theory with practical skills (excel & tally)
On ground training to be a groomed & skilled professional
Case studies and strategy based worksheets
Continuous updated study resources in line with latest industry trends
Future benefit analysis for every module
Web based online exams through presentations
Merit evaluation through projects and workshops
Periodic exposure to guest faculties in seminars and industry visits
Weekly brush up sessions for effective concept building and confidence
Simulated interview sessions (to be taken by non faculty members/ members from corporate houses)
Corporate etiquette exposure
Introducing and maintaining accounting systems
Hypothetical role plays
Strategy based workshops to develope soft skills
Mind maps
Task oriented course content
Preparing financial statements
Maintaining internal control systems , internal audits
MIS and other reporting on business performances
Developing business plans
Budgeting and cost control mechanism
Preparing management accounting reports
Preparing tax returns
Formation of company and documentation with various regulatory authorities.