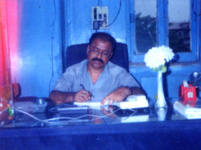 Company Profile :
"SECURITY" is fundamental to human existence as much as food, air and water.
Our Asha Security and Allied Service family is as a human family. Asha securities is a dedicate hi-tech communicating security system.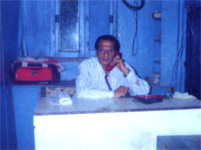 The Management Team is led by Kh. Md. Ashadullah.
We take this opportunity to introduce ourselves as an established security and up keeping agency working over a decade. In the field of security coverage with the introduction of the latest service management presently adopted by the Globally Renowned Security Companies.
Ws are backed by the experienced team of "ASHA SECURITIES" – a Reputed organization saving various industries throughout Bengal for over a decade. We have already established our credibility in this trade by providing service to many industrial houses, offices, ware houses, nursing homes, departmental stores, high rises complexes, premium shopping malls, schools and individuals.
We provide security personnel having proven from Army, BSF, young energetic and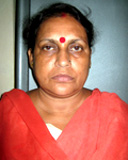 educated people, experienced, smart and well - disciplined and mannered trained guards and also lady security who perform there duties round the clock to the best satisfaction of our clients. We have already negotiated and encountered such problems with much credit and distinction. We conduct survey of factories, sites complex, industries and other places and forward the report along with the requisite plan for implementation in respect of security and other allied matters.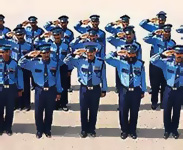 Through this you are always benefited, as the personnel guarding your property will never be your liability having to burden yourself to bear their ever increasing cost permanently. You shall be free from all shorts of headache for their wages, bonus, P.F. and E.S.I.
Our security personnel will be in the extremely professionally uninformed are provided with latest electronic hi-tech gazette, related with security solution for perfect performance like globally famed security organization.
Service Portfolio :-
Our professionals provide professional and integrated security services as per the requirements of our clients and their budget. Our energetic and well-trained personnel are capable of providing the services like concierge and reception services, inspection service, executive protection, armed and un armed guard services and corporate security. These services are highly in demand because of the following features: