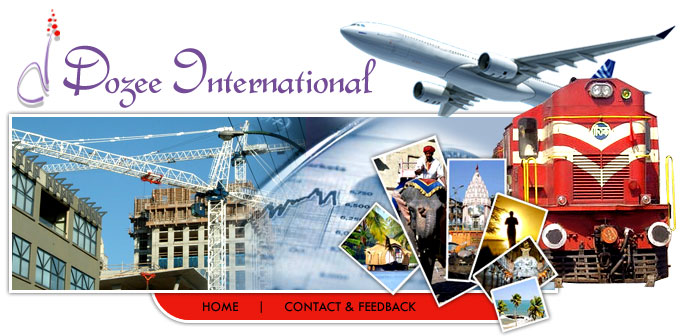 About Us :
Since last one decade the co. has created its own brand value by enormous innovative ideas and gathering lot of experiences from the national market especially from 'U' still we are growing, as for as even "sky is not the limit".
The company runs under the strict supervision of Mr. ABHIJIT SIKDAR who is efficiently supported by Mr. Arun Mondal & Sanjib Kundu. He is also member of All India Crime Reforms Organization (AICRO).
Services :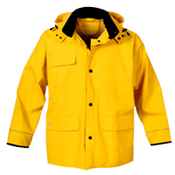 Weather Guard :
We are CNF agent for Bill win Industries, manufacturer of lugged range of quality products like raincoats, ………… , ……………. , …………… etc.
We receive bulk orders. You may please contact for business as we assure you the quality.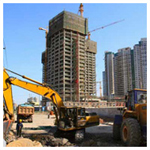 Construction & Contractor :
We are doing all kind of civil construction not only in W.Bengal but also largely in the north east region.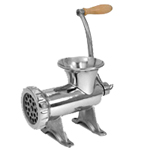 Supply :
We specialized in supply of products like Fan, Iron Mixer, and Grinder etc. in association with Shiva International. Our co. proudly related to the supply of signaling telecommunication field to the North Eastern Railway.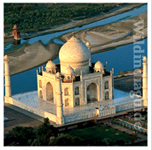 Tour & Travels :
We provide complete package tour to anywhere in India and abroad. Booking of Hotels at any please or arrange conference. Making Railways and Air tickets. In a brief we take care of your leisure time to be memorable.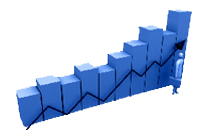 Share Trading :
Dozee International has come up with its new venture of Online Share Trading with some best people in this present money market. To ensure your hard earning money to be utilized in the safest part in this risk market, we take the best initiatives.
ABOUT US | SERVICES | FEEDBACK | CONTACT US | E-MAIL
Copyright (c) calcuttayellowpages.com (P) Ltd