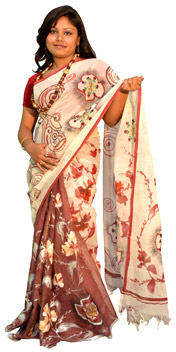 THAIBEE is a Kolkata based company dealing with Indian traditional ethnic products and flavours from all parts of India.
Keeping in mind the environmental aspect in mind, THAIBEE deals with ONLY products that are environment-friendly, its raw materials are non hazzardous and non polluting to the society and people.
We are wholeseller and providing branded product to the customer.
Our customer always remain happy with the services provided to them. They do not have any complain with our products & quality. Our customers always prefer to buy the product from our firm. We always try to provide best services.
Quality

Quality is not a norm but a habit with us. We have made a significant mark in the international market with our high quality products. The company follows stringent quality checks based on international quality guidelines. From selecting the raw materials to the final production, each stage at the production undergoes strict quality checks. There is a comprehensive and sophisticated system of quality check and strict vigil is maintained at every production stage.
Always use the best fabrics and our embroidery supervisors keep a sharp eye on the quality of embroidery that is produced in our workshops