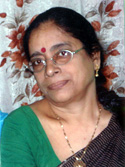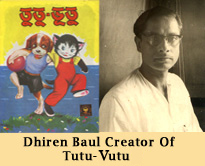 Daughter of renowned author and artist Late Dhiren Bal, Pritha, began writing at a very early age. Having completed M.A. and B.Ed. from Calcutta University, she started research on children's literature simultaneously wrote articles in different magazines. Her first book "Galpe Galpe Hitakatha" was published in 1984 and a number of her books have been published each year.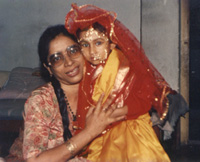 Her writing is aimed mainly at children. Many of her books have gained immense popularity among the children. Her novelettes "Emila" and "Ami Tomi" were awarded in 1993 and 1996. "Roshon Didimonir Galpo" was awarded in 2002. Beside creative writing, following her famous father's footsteps, she has done the design and illustration work for many of her books, notably Emila. Her latest creations include "Abbajan" and "Bagha Vutu" 2008 and 2009.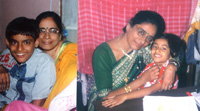 Her last book "Anandapurir Nirab Kanna", was published in Kolkata Book Fair 2014. The book is about her paternal house in Kolkata, where she now lives alone. In this book she has given all the history and many photographs and paintings of late Dhiren Bal.


Dhiren Bal Pustakalaya: 21/2, Belgachia Road, Kolkata – 700 037 are the publishers.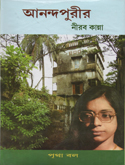 Pritha Bal, life member of :
1. Nikhil Bharat Banga Sahitya Sammelan
2. Sisu Sahitya Parisad
3. SOI Woman Writers Association (WB)