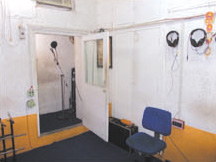 SP Recording studio is a professional recording studio located in Salkia, Howrah.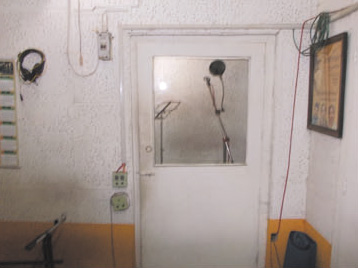 A comfortable place for record with quality sound. at a very lowest cost from any other studios.

The journey began on 1st Decenber,2002. Over the past years studio has continued the legacy of technical expertise and excellent services. The studio employs modern technology for music recording.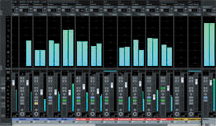 Studio Equipments: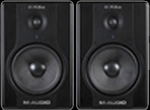 Mixture – Behringer
Monitor – M-audio, Fostex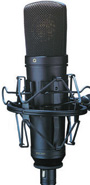 Software – Cubase 6.5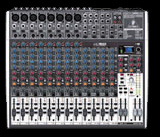 Sound card – M-audio delta 1010lt
Microphone – AKG - C-1000s
Shure – sm 58, sm57
MXL - 2001,630,990
Behringer –
t.Bone –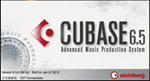 Recordist Shyamaprosad Chatterjee is also an experience musician. He playing and teaching keyboard from last 25 years. He is a student of Amar Laha. Mr. chatterjee also done arrangement all type of songs.