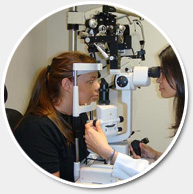 Know Your Eye Doctor

Dr. Tutul Chakravarti,
MBBS DO DNB
Glaucoma Consultant, Ramkrishna Mission SevaPratisthan Hospital, (VIMS) And Eye & Glaucoma Care
Former Assistant Professor of Ophthalmology, VIMS (CU)
Dr. TutulChakravarti was awarded Fellowship from the International Council of Ophthalmology (ICO), Cambridge, UK in 2005. She did her Glaucoma Research Fellowship from Wills Eye Hospital Philadelphia, USA under the supervision of Professor George L. Spaeth in 2006.

She did her 2nd Glaucoma Research Fellowship from Rotterdam Eye Hospital. Rotterdam, Netherlands in 2009 -2010.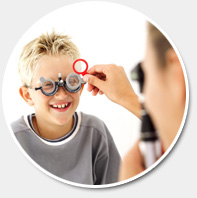 After her working experience as consultant in Wockhardt Medical Center, Peerless Hospital. AMRI hospital in Kolkata, she moved to Delhi in 2003, she joined in Venu Eye Hospital and Post – graduate Research Center in Delhi in 2003 as a consultant.

She served MAX EYE Care Center & Max MSSH, New Delhi as a Consultant of Glaucoma & Neuro- ophthalmology.
She has started her own Glaucoma unit in Kolkata in January 2010.

She was a Fellow in General Ophthalmology in ShankaraNethralaya, Chennai in 1992. She did IOL, Microsurgery Fellowship from Aravind Eye Hospital & Post graduate Institution Madurai, in 1994.