About the Firm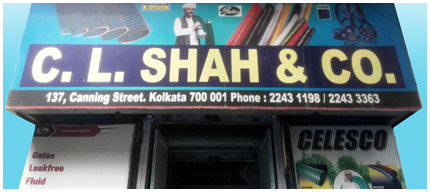 C. L. SHAH & COMPANY is a partnership firm comprising two partners: Mr. Shiv. Chopra & Mr. R.K.Malhotra. The day-to-day activities of the Firm are looked after by Mr. Shiv Chopra. Adequate Storage and Warehousing Facilities are readily available with the Firm. Today, C. L. SHAH & COMPANY is well entrenched in this Mill Store merchants market and has a very sound reputation of dealing in quality products and at the same time it is widely referred to as the fair price shop.
READ MORE
Introduction of Hose Pipes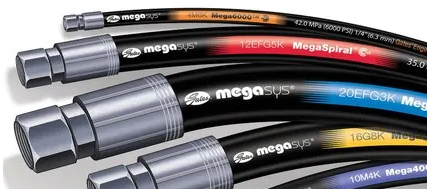 Gradually, within a short span of time, hose pipes were introduced in this firm along with belting and other mill-store items which were already being sold. Since most of the hoses at that time, such as, Wire-Embedded suction hoses, Cotton-plied Delivery hoses, Mud hoses, Sand-Blasting hoses, Cement- Grouting hoses, Carbon-Free hoses, Food and Brewery hoses, Shot-Blasting hoses, oil and chemical hoses, Canvas hoses, Fire- fighting hoses etc., were being manufactured in Calcutta and its vicinity, C.L.SHAH & COMPANY became a major distribution centre of hose pipes made in Calcutta.
READ MORE