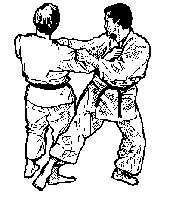 Crime Detective World' is a full service detective agency, providing private investigation services to individuals, corporate and organizations over a wide range of enquiry and surveillance activities. With more risk and responsibilities come in various aspect of business and personal life, it becomes mandatory to take all possible safety measures to avoid future problems. Through our extensive investigation services, we provide exact information / inputs that as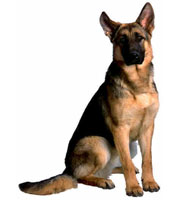 sist our clients to formulate effective solution.
Our team of investigators consists of expert professionals having vast experience in dealing with investigation technicalities.
Crime Detective World is owned by Mr. Swapan Patra, Chief Investigator (1st Dan Black Belt) who has years of experience as an investigator with some of the world's most renowned investigation agencies. Crime Detective World is here to resolve the complicated and complex cases with ease. We are in belief to eliminate all evils from society and also assist the mankind through our professional approach, trust and providing good results. We are a free hand kara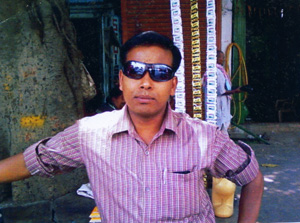 te based organization named 'Indian Karate & Commando Training Centre' having necessary training from Thoughshop Foundation and we are also expert in Martial Art. Our mission is to be always active, providing training, employment opportunities and conducting social service programs for the benefit of the society.
We would also like to introduce ourselves as a reputed Legal, Security and Receivable Management organisation mainly engaged in recovery of pending dues, resolving property dispute, registration and other legal matters. In all cases we use law of the land. We have a team of Senior Advocates and executives who are guided by one experienced Senior Police Officer.