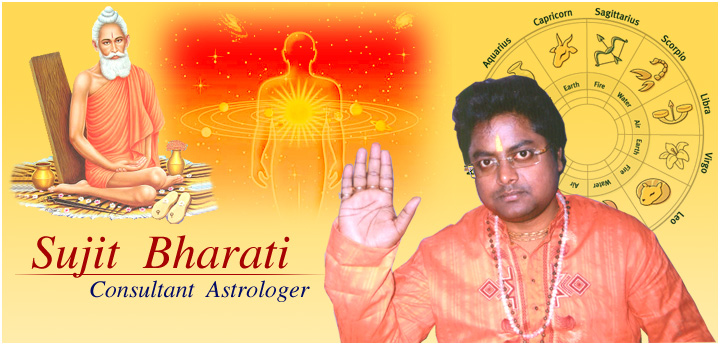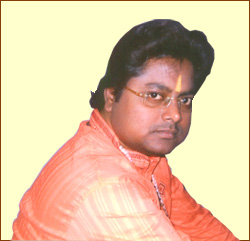 Sujit Bharati
is pioneer in the field of astrological consultancy services. He has vast experience in Astrology and is practicing from 1998. He has consulted more than 20 thousand persons. He is family astro consultant of many renowned Politicians, Industrialists, Filmmakers-Producers-Actors-Actress, Players, Writers, Doctors etc.
The wide array of
astrological consultancy
services offered by Sujit Bharati includes
Palmistry
,
Neurology
,
Gemstones
,
Match making
,
Get Your Love back
,
Love Marriage
,
Love problem
,
Business Problem
,
Vastu Problem
etc. He endeavors to render reliable and authentic services to the clients at bare minimum cost. With the confidence and trust of his clients. With the help of his services, one can possess the mind of desired partner according to his/her dreams.
Achievement:
Debrishi Awards
Jyotish Nakshatra
Jyotish Snatak
Jyotish Banga Ratna (Gold Medalist)
Life Member World Astrologer Society
Consultancy Service In India:
Bhadeswar
Serampore
Garia
Consultancy Service In Abroad:
Also he offer personalised service to companies in there offices and residence clients to view and offer prediction to individual member and friends.
ABOUT US | SERVICES | FEEDBACK | CONTACT US | E-MAIL
Copyright (c) calcuttayellowpages.com (P) Ltd