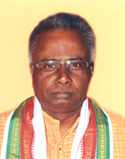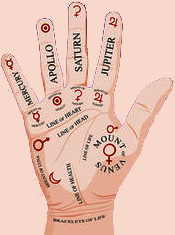 Acharya Sri Gobinda Chandra Das, Started astrology as his passion which gradually turned into his profession. His father had an ameteur inclination towards astrology. He garnered grip on astrology from his father as well as from his grand father, who were responsible to ignite the fire in him towards the subject. When he was a libarian at Anandabazar Patrika, he had the opportunity to study the subject in depth and interest grew more and more.

Then he took methodical teaching in astrology at Ramkrishna Shastri's Institute, Howrah Pundit Samaj, Murarimohan, Bedanta Tirtha. He got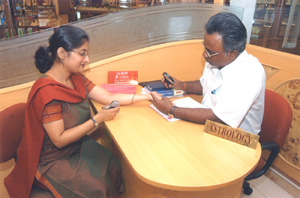 close proximity of Acharya Somnath Chakraborty, Acharya Amiya Mitra. Among his brilliant achievements, he had received "Jotish Ratna" from Howrah Pandit Samaj, "Jotish Shastri" with Gold medal from College of Jyotishbidya.

Acharya Shyamaprasad has honoured him with "Jotish Samrat".

Many eminent celebrities, renouned political personalities, political outfits have been benefited from his prudent & farsighted consultation.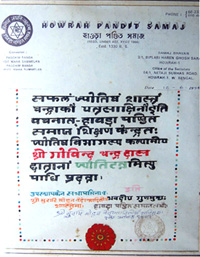 To add feather to his cap. he is also a regular and accomplighed writer with many facets and variety of choices. He is a regular columnist at "Bhagyaphal", "Jyotish O Barta", an adept writer of poetry, short story. In his writing he adds his midus touch of vision and style to his emotion, to his love, to his sorrow and despondence.

He has written poetry book for children. He has very significantly and successfully proved himself as an emphathizing loving , sensitive & delicately sentimental poet despite of our daily life of routine chores.

He regularly contributes as a writer "Sushasthya", "Bhalobashar Dui Diganta" & various other popular magazines.