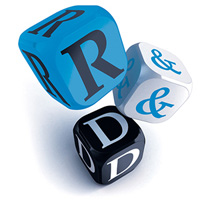 The Objective of Anand Industries is  to pay attention to the most important dimension of Research i.e. Research Methodology. It enables  the Researchers to develop the most appropriate methodology for  new product innovation. The mission is to help improve the quality of Research by the existing researchers as well as to fulfil the ever increasing quality demand from market.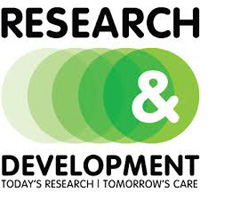 R&D face unprecedented business pressures, including increasingly stringent technical requirements, unsustainable fixed-cost models, and the complexity of managing numerous technology systems. Our team provides innovative solutions that help companies focus on the science of getting new products to core industries faster - across various crucial areas.

We help our clients with their priorities :
Focusing on technical engagement throughout development.
Advancing the next generation of R&D operating models resulting in better collaboration.
Driving scientific and operational excellence and enabling efficient information analysis.
Harnessing the digital R&D revolution, using real world data to address customer needs.