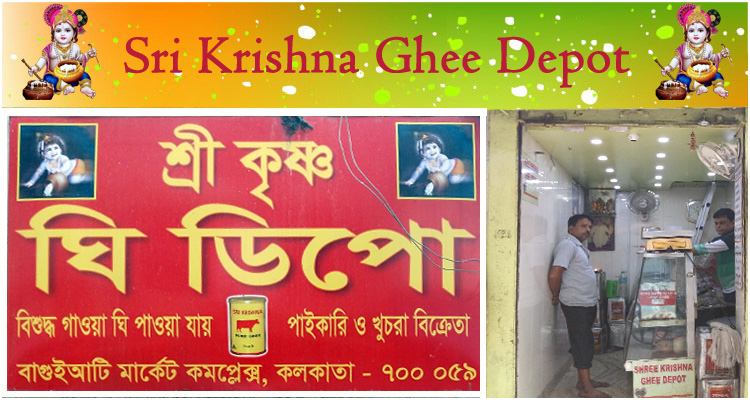 Home
Contact

Profile :

Sri Krishna Ghee Depot had worked with several customers and private shop. It is our privilege to say, that our Showroom, is Baguhati 44 Bus Stand, Aswain Nagar " Sitalyani Apartment". We are offering the following products:

• Hariyana Ghee
• U.P. Dohi Cream Ghee
• Bihar Puja Gawa Ghee
• Swarer Gawa Ghee
• Special Butter Gawa Ghee
• Home made butter Gawa Ghee


Our belief in quality service depends on selection and supervision. We are very attentive to deploy skilled people. It is also equally important in order to provide cost – effective and quality products to the customer. We have a team of Skilled Supervisors who keep on constantly checking our products.
ABOUT US | SERVICES | FEEDBACK | CONTACT US | E-MAIL
Copyright (c) calcuttayellowpages.com (P) Ltd