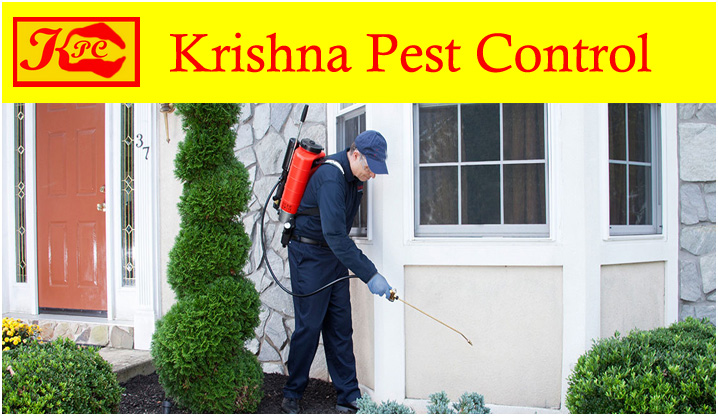 Home
Contact
Profile :

Krishna Pest Control is one of the upcoming pest control service provider in West Bengal. With our quality service the mission is to win the hearts of our clients. We strongly believe that our satisfied clients can bring more reference to us.

Our vision - Sky is the limit and Krishna Pest Control will be a household name in the years to come.

Our objective is to understand the pest problem and provide a proper solution to it.

So What are you waiting for ?.
Call us and be a part of our esteem clientele.

Reasonable

Price.
Residential And Commercial Service.
Service Provider In All Kolkata And Howrah.
One of the Best Pest Control In Kolkata Wel Service Provider.
Trained Technician.

Residential Service :
We can assess your home for free and develop a comprehensive protection plan, so you don't have to share your home with unwanted pests.

Commercial Service :
Pests can create health hazards to your employees and customers. While assessing and helping protect your business, we document all the information you need.

Hotel Pest Management :
We understand that your guests' experience is top priority.

With over 15 years of global experience in keeping pests out of hotels, our discreet hotel pest control services will ensure that your guests remain only the 'human' kind. Our range of solutions catering for the hospitality industry reduce the risk of encounters with unwanted pests, to keep your rooms available and protect your reputation.



ABOUT US | SERVICES | FEEDBACK | CONTACT US | E-MAIL
Copyright (c) calcuttayellowpages.com (P) Ltd