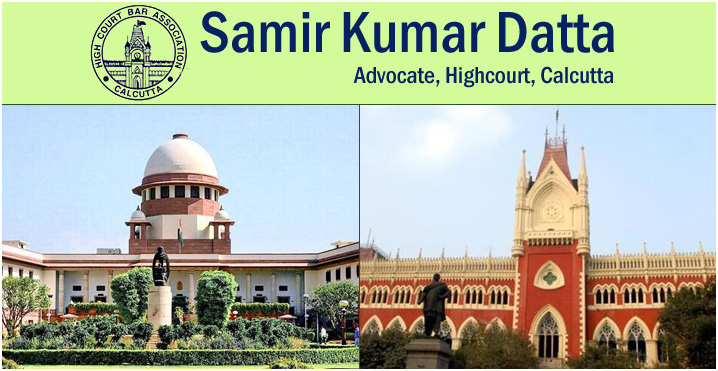 Home
Contact

Profile :

This is for information that I am particularly a Calcutta High Court Practitioner over a period of about 27 years and I deal with writ matter, all types of civil disputes which include matrimonial disputes, disputes relating to co-sharers' property, Landlord-Tenant disputes, land dispute, guardianship disputes, mortgage, loan, family dispute, any dispute of Civil nature with Third Party. I also deal with the matter relating to consumer Forum upto National Consumer Commission at New Delhi having the direct experience to appear independently before the Hon'ble National Commissioner at New Delhi . I also have the experience and I appear before Lower Courts in Civil cases and also in matrimonial matters and also in service matter before the Central Adminis­trative Tribunal. I also have the experience to deal with the matter independently before the Hon'ble Supreme Court of India.

I deal with property registration also.

My consultation fee is of Rs. 1700/- and concerned person may accordingly make contact with me.

Samir Kumar Datta
Advocate, High Court, Calcutta
M - 9830497348.
ABOUT US | SERVICES | FEEDBACK | CONTACT US | E-MAIL
Copyright (c) calcuttayellowpages.com (P) Ltd