---
EEC Group has recently taken steps mining zone through its sister concern Shakti Engineering Co.
Shakti Engineering Co. having its business in mining job in Orissa. The company is specialized mining job of raisin which includes excavation if iron ores from the mines by its equipments through excavator, dozer etc. It also provides its services of ore shifting from excavated area to dumping site through tipper for which vehicle ways are made by dozer, road roller and other equipments etc.
The company rendered its services to Tisco, Aditya Birla Group, and Rungta Group and many other mining groups from time to time since 2001 till date.
Contact Details: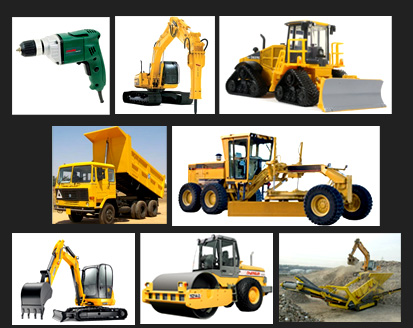 Shakti Engineerign Co.
Head Office:
P-50, Princep Street,
Kolkata – 700 072, W.B, India
Phone: (+91)-33-2236-1402
Administrative Office:
P.O.- Banspani Road, Near Hotel Lao Palace,
Dist- Keonghar, Orissa – 34
Phone: (+91)-67-6727 3264
Contact Person:
Mr. Ved Prakash Seth (+91) 98311 39415 / (+91) 97776 76238 / (+91) 94381 61459

Mr. Santyagopal Rai (+91) 97770 54781

Mr. Shree Narayan Tiwari (+91) 90389 40920