A one step shop for all construction equipment needs with an extensive range of quality products. Our products are VALUE for money, we give ASSURANCE and believe in providing only the highest QUALITY, the best PERFORMANCE, more POWER, long lasting DURABILITY and guarantee the best attention and SERVICE from our end. Isn't that all you're looking for?
Rerd. Office: P-50, Princep Streets,
Dev Bhawan Building Ground Floor & 1st Floor,
K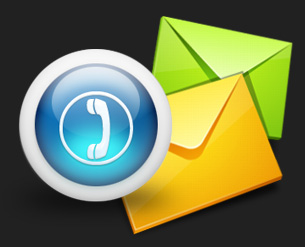 olkata – 700 072
Phone: (+91)- 33- 2236 1402 / (+91)-33-3250 8595
Contact Person:
Mr. Om Prakash Seth (91+)-94330 95492

Mr. Ram Prakash Seth (+91)-97483 46765

Mr. Ved Prakash Seth (+91)-98311 39415

Mr. Santosh Kumar Seth (+91)-98311 30288
Ware House: Manoharpur, Durgapur Expressway, Dankuni, Hooghly, W.B.