Recently we are starting our new zone as cinematic academy. We will deal with personality development along with professional acting and modeling courses.
Modeling Courses -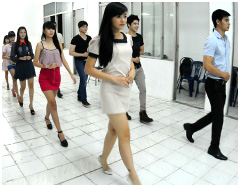 We offer an extensive course for Acting Models. Eminent and well known models are the integral parts of our faculty team. They will teach intellectual and practical aspects of modeling. In this course, the candidates are provided with the introduction of modeling and ramp walk. As body gesture and posture is the most important aspect of modeling, the candidates are given the details of body posture and technical know-how of terms used on ramp. The course includes practical classes. We also show individual videos to the candidates so that they can groom their personality. At the end of the course, evaluation of final performance is done.
Acting School -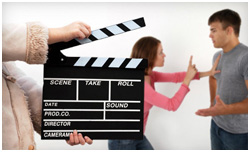 Digimax Creation is a well-equipped and reckoned film & Acting School of West Bengal. The spacious and state-of-the-art campus is located at Kalikapur. We offer full-time certificate course for acting. In this course, we conduct classes of Mime, Street Play, Scene Study-Character or role analysis-Emoting-Improvising, Story Building and Character Building Exercise, Working with Another Actor, Acting on Spot Cue and Make Up. Also, we organize guest lecturer and work shop also.
Personality Development -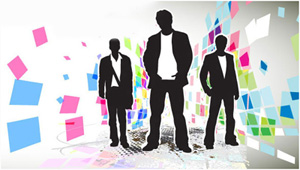 We are one of the reckoned Grooming Consultants engaged in offering overall personality grooming training. The professionals with us are the eminent names of their respective domains and they offer highly personalized services. Classes are provided on the overall personality development and grooming. We teach minute details of acting to the candidates and how to bring more emotions to their acting. We make sure to groom the overall personality of our candidates.