We are associated with all types of Movie Making Like Documentary, Short Films, Ad Films And Also Commercial Movie. We have our own setup of Editing also. We also expertise in Portfolio Making and Casting Co-Ordination.
1) Short Film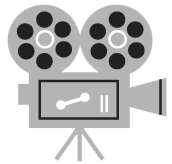 The company has carved a niche in the business of providing the best Short Filmmaker Services to the clients. We render world class Short Film making Solutions that require high level of creativity and sense to portray a matter within a short time. Backed by a highly talented and professionals staff, we are proficient to make short films on any genre. Be it comedy, drama, corporate, political or action, we have the capability to take up any challenge in short film making.
"DWANDOO"
Bengali Short Film
Produced By : Digimax Creation
Directed By:

Arunima Dey

Runtime: 26 : 11mint
Our Second Short Film
"ALEYA"
Still Photographs
2) Feature Film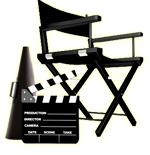 A film is a result of various collective and quality efforts. And to give a film its proper shape, it is so very necessary to give equal importance to each & every sphere of it. For a film to work, every part of it has to be handled with utmost care. And that is exactly what we do.

A feature film is a film (also called a movie or motion picture) with a running time long enough to be considered the principal or sole film to fill a program. The notion of how long this should be has varied according to time and place.
3) Documentary Film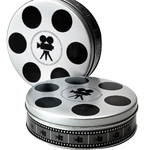 Capturing realities into cameras is not a difficult task but, capturing the truth behind the reality is a very challenging task. We at Digimax Creation, capture the truth behind the reality in an innovative manner. The company offers world class Documentary Filmmaking Services to the clients. Whether it is a social, political or any other stream, we cover every possible aspect related to a specific genre. From all the pre-production activities, to post production ones, all the activities are carried by professionals in a totally distinctive manner. As a result, we are a reliable source that you can surely trust upon.
4) Ad Film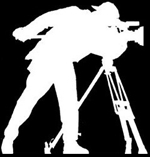 Digimax Creation is providing the services of powerful TV commercial ads that come after fully understanding your company, marketing goals, target market with unique script, designs, storyboards backed by the strategic thinking of professional experts working on the broad range of TV advertising projects for the last 2 years.
5) Portfolio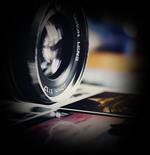 We specialise in Portraits, Landscapes, Fashion Photography, Creative Photography, On-set and Ad shoots.